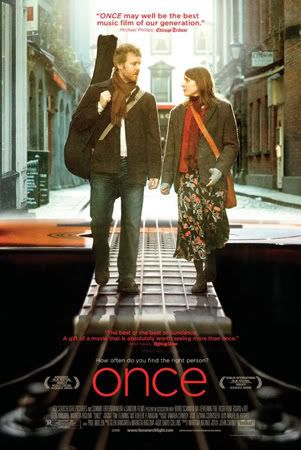 have you guys ever watch the movie Once? damn, Glen Hansard is very good and talented.i mean he sings very well.a really great musician.
i really have a thing with acoustic music.loveee it.
oh happy father's day Ayah! i hope u get my sms :).Its okay that u cant come along with mama and others this winter to visit me. I know u're sick and cepat penat.I'll see you in December/January InsyaAllah.